Hello Travelers!
Before reading further, give us some heat in the previous post, of course, if you are someone who enjoys the Dominican Carnival.
First of all, no matter if  we are traveling for several days or several hours. If we are on business or leisure, if we are alone or accompanied, we normally have some spare minutes for a "drink", certainly.
It's amazing the variety of mixtures you can discover, so when traveling, I try to choose drinks that will represent the visited place. Today,  I would like to introduce you to some of the best drinks that you should try while visiting Puerto Plata.
Best Drinks – Mamajuana (Alcoholic Drink)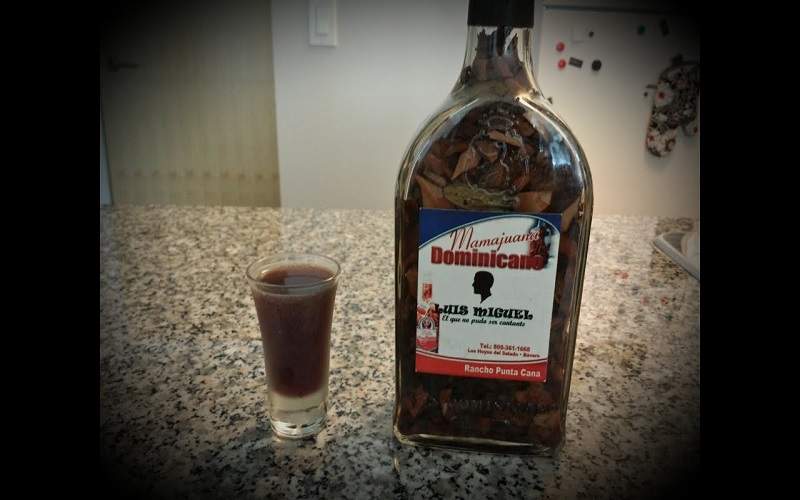 Rumor has it, that the specific herbs that make up Mamajuana were originally prepared as a herbal tea by the native Tainos; post-Columbus, alcohol was added to the recipe. Also, there is the local belief that this drink acts as a potent aphrodisiac, therefore, it is mostly used by elderly men in the country side.
This drink is a combination of  tree barks and herbs soaked in rum, red wine and honey. Furthermore, you can drink it alone, with or without ice.
Best Drinks – Ron Brugal (Alcoholic Drink)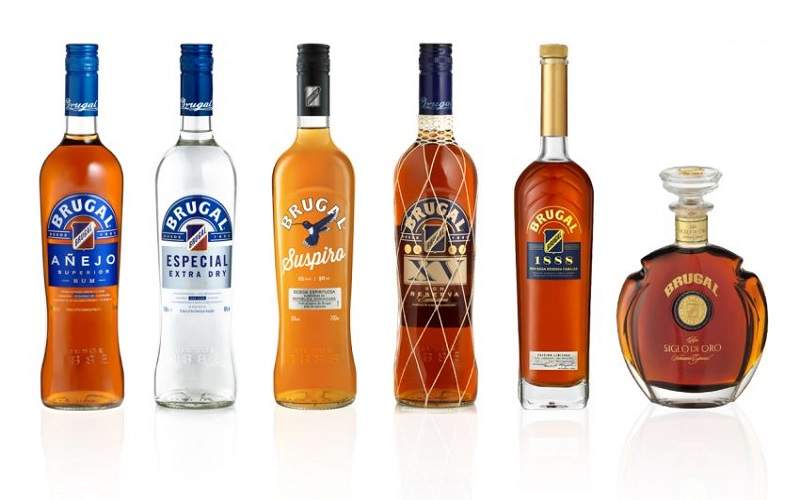 Another one is Brugal. This is the branding name of one of the Rums created in Puerto Plata. Started at 1888, and since that day it is one of the most famous and used rums in DR. They also have a big variety of quality and price range for all kinds of palladars and budgets.
Most Dominicans prefer to drink it alone, or with coke, but the sky is the limit, when preparing you rum. People are also allowed to come into the Factory and experience some of the Factory process, along with tasting some of their products.
Best Drinks – Cerveza Presidente (Alcoholic Drink)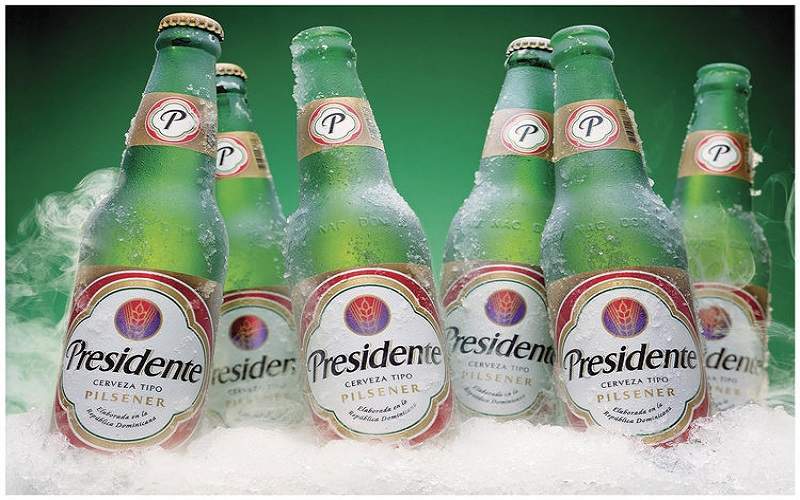 Another drink, Presidente. It's a brand of Pilsner and blond beer that is owned and produced at several breweries in Dominican Republic. It is the preferred one by most Dominicans, and we normally drink it "vestida de novia" (dressed as a bride) the coldest point, near to freezing, as possible.
Best Drinks – Ron Macorix (Alcoholic Drink)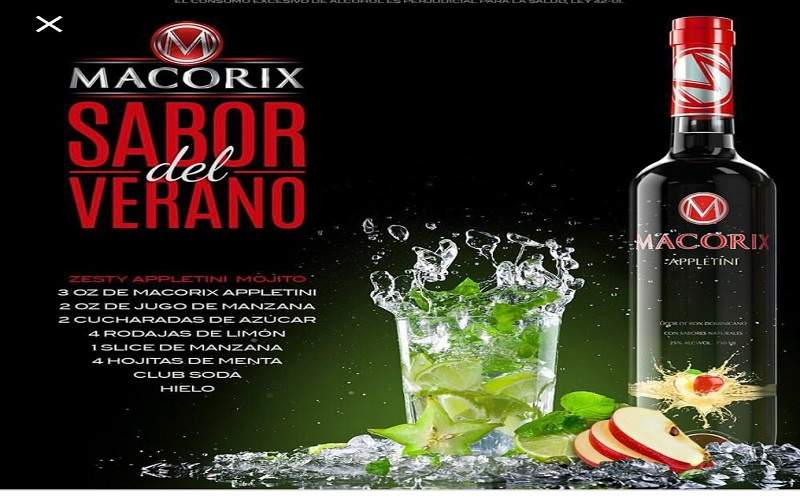 Another great drink, Ron Macorix. This one started in 1899 in San Pedro de Macorís, but in 2012 was bought by a Puerto Plata company and moved  their total production to Puerto Plata.
Now a days, it is one of the most "freshly younger Market" rums, used by many  cocktail lovers, with their great variety of specialized flavor rums, and their seasonal mixed drinks. They also have a Rum museum that you can visit.
Agua De  Coco (With It's Fruit)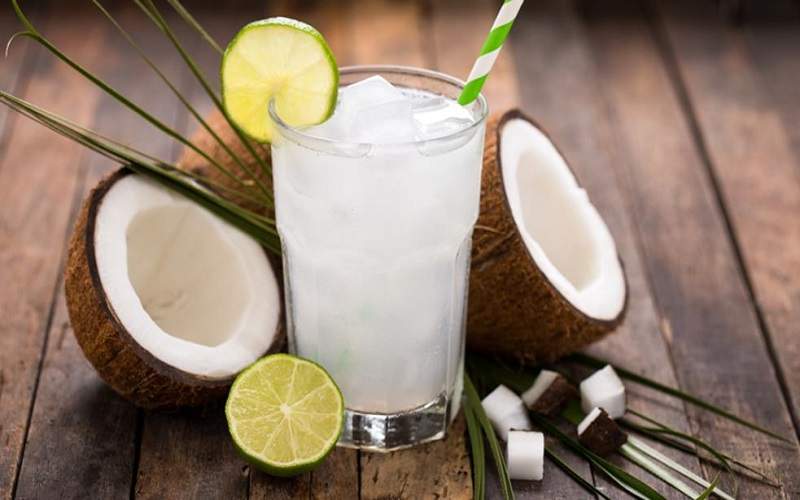 Puerto Plata also has Coconut Water, or Coconut Juice. It is found in young coconuts and are a good source of fiber, vitamin C and several important minerals.
It's a replenishing fluids and electrolytes drink to have after exercise. It is comparable to other sports beverages. This juice,  is one of the prefered "daily" drinks for Puerto Plata residents.
You can probably find fresh Coconuts in most of the central areas and Malecon of town and the best part after drinking it, is asking the "coquero" to open it, therefore you can enjoy its fruit!
Piña Colada (Sosua beach Style – Could Have Alcohol)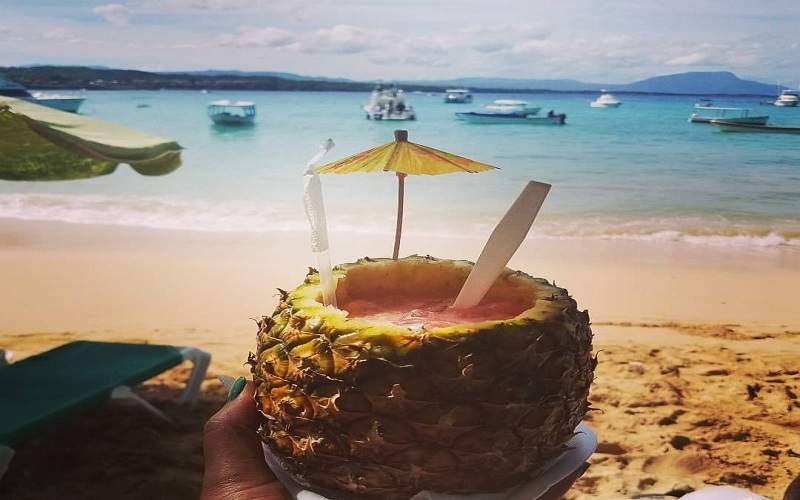 This is another very well known drink in all of the Caribbean. But for me, the Sosua Beach style is the best. Why? because it is made from an entire fresh pineapple, cutted into small pieces.
It is a mix of the pineapple juice, coconut milk, evaporated milk, sugar and some rum (if you like). And the best?  lots of pineapple pieces, so you not only drink it, but eat it!
Yun Yun (Non Alcoholic Drink)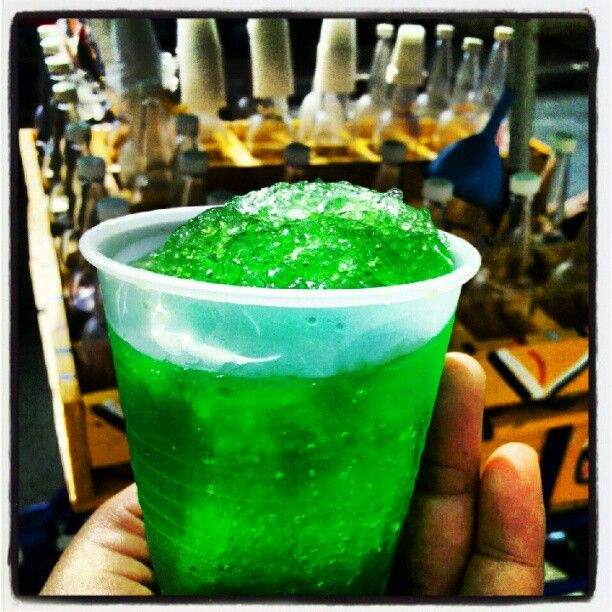 Or Frío Frío, another name for this "drink", you can find it at the Street, certainly. Mostly at central plazas. A small wagon with a big ice block. They frappe the ice, and add some flavour sirup to it.
Guarapo De Caña (Non Alcoholic Drink)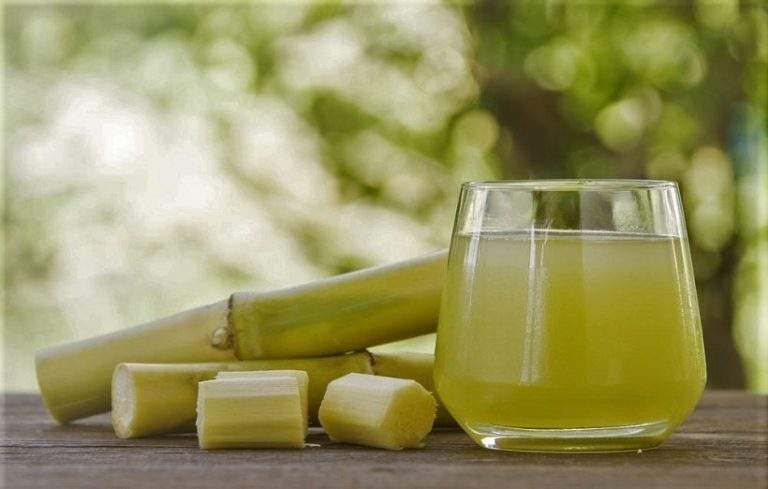 It's the sugar cane juice, and it's also a popular drink here at DR. You can find it at the Street, in some crowded corners. A small wagon with lots of sugar canes. They place the fresh sugar cane into a squeezer machine, and extract its juice. Very sweet and also  a potent adrenaline shot!
Morir Soñando (Non Alcoholic Drink)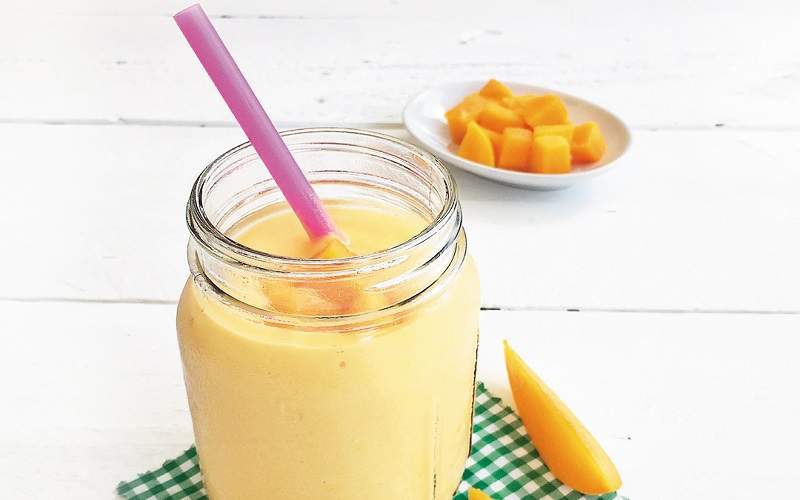 "To Die Dreaming", is the mix of milk with any citric juice, mostly lime or orange. Most Dominicans drink it for breakfast and/or snack time. And we drink it very cold! (Always ice is added). Is normally made at the moment, and the trick is to mix the components without spoiling the milk.
Fresh Juices and/or Refresco Rojo (Non Alcoholic Drink)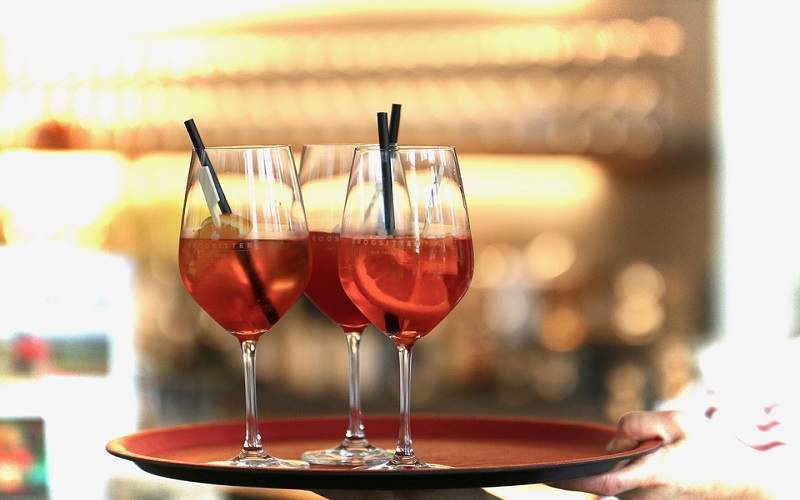 No matter where you go, they will always have fresh juices. You can always ask for the juice list. But beware, as we dominicans love it full of sugar!
There are some of them that you will not find it easily in other countries. So i suggest you give them a try while visiting DR:
Uva de Playa (Beach grape).
Champola o Jugo de Guanabana (Soursop Fruit Juice).
Chinola (Passion Fruit).
Mango.
Lechoza (Papaya).
Zapote (Sapodilla Fruit).
And even more.
We also love drinking soft drinks, the most "dominican" ones are Refresco rojo (Red soft drink), and Merengue, the perfect match for hamburgers and/or pizza!!
And remember, let's make an effort helping our planet, while drinking them, try to avoid the use of plastic cups and straws the most as possible.
I hope you have the opportunity to try them all. Just make sure that if you try the alcoholic ones, don't drive or go do any kind of extreme excursions after that. Do you have a favorite of the above list?

Things To Do In Puerto Plata – March 2019
In order to provide you with more ambiances to try your drinks, here is the list of events taking place at Puerto Plata in March 2019. Above all, keep coming to this blog as we will be updating it as we will get notice of them.
Therefore, don't stay put inside of hotel, come out and join the locals for more MEGA local Adventures!!
First of all, March 2nd –  8 PM – Carlos Sanchez Comedy Show at Jack's Kite Gril – Cover
Also, March 2nd – 7 PM – Tesoros en la Basura at Ivan Garcia Theater (Children's Theater play in spanish) – Cover
March 9th-  8 PM –  Jardin de Pulpos at Ivan Garcia Theater (Theather play in spanish) – Cover
Also, March 16th – 5 PM – 2nd Edition BBQ Festival at Blue Jack Tar Hotel – Cover
Similarly, March 16th – 9 PM – Toño Rosario Concert  at Anfiteatro Puerto Plata – Cover
March 17th – 3:30 – 7 PM – ENGLISH BINGO FAMILY AFTERNOON by Fun & Easy English, Libreria Rodali & Chichigua Eventos, at Chichigua's in Plaza Turisol (Drinks, food, Bingo and MORE!!) – Cover
March 22nd –  7:30 PM  – Caribbean Cigar Night at Tee Off (One of the biggest events of the TOBACO industry) – Cover
Another that's interesting, March 23rd – 3:30 PM – Carnaval Cabarete  – No Cover
Likewise, March 23rd – 8 PM – Diferente at Ivan Garcia Theather (Theather play in spanish) – Cover
Every Day –  POP CINEMAS at Playa Dorada Plaza –  Movies – Cover
Most noteworthy, every Saturday: Sosua Artisan Market at Park las Flores, Sosua.  From 4-10 PM – No Cover
Finally, thank you so much for following our blog! If you liked it, please like, share and comment it. Until the next one!!
Related Links and thank you to:
https://www.instagram.com/megaadventuresdr/
https://www.facebook.com/MegaAdventuresDR/
https://www.facebook.com/FunEasyLanguageSchool/
https://www.discoverpuertoplata.com
*CLICK BELOW TO VIEW OUR TOURS
*CLICK BELOW TO SEE DETAILS AND MAKE RESERVATIONS