Hello Travelers!!
I want to wish you all an AMAZING 2020, full of travels. Hopefully "the travel" being to our country!
As the New Year starts, we, Dominicans, come across certain beliefs that we strongly support and follow while others ¨mostly the youngsters¨ do not anymore. Some of these kabbalahs are topics for hilarious discussions in family gatherings during the holidays.
I hope you get to enjoy them as much as we do. Here´s our top 10!
Kabbalahs – Specific Clothing on New Year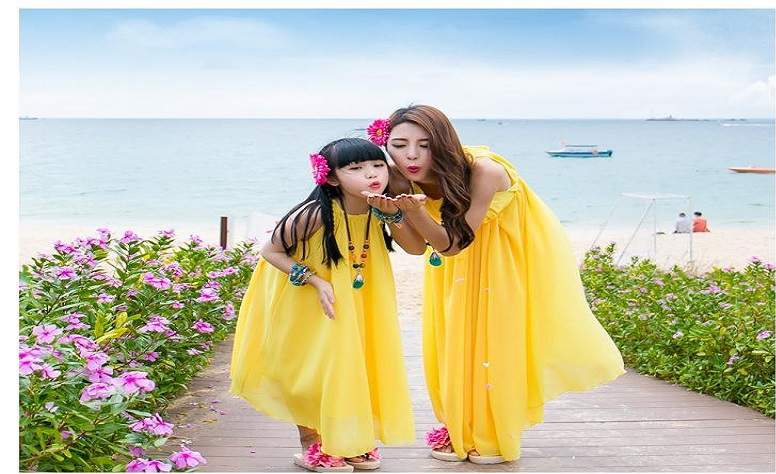 Wearing New Clothes for The Year´s Eve (South Area). Wearing Yellow on January 1st (North Area). Wearing red underwear (different areas of the country) is the required thing for helping to bring good energy or vibes to prosper you in business, love and the like.
Kabbalahs – Eating 12 Grapes at Midnight While Going Upstairs 12 Steps as Well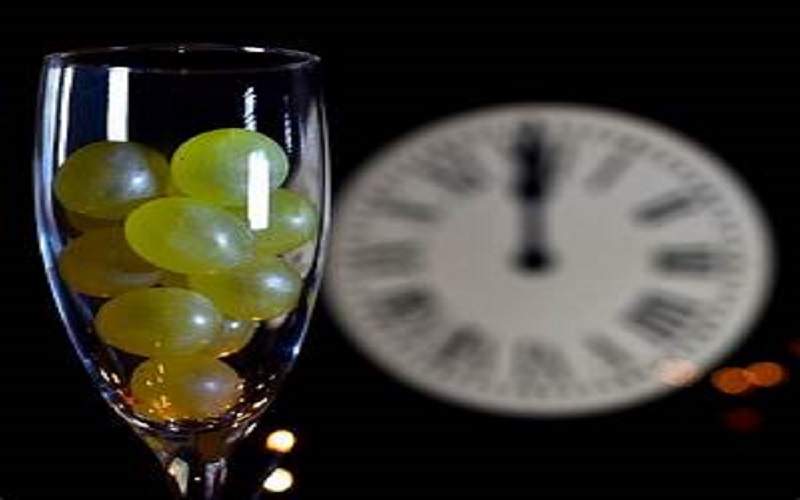 Continuing with New Year´s beliefs (South-East coast), the practice of shoveling 12 grapes as you ascend 12 steps in your stairway during the 12 ¨bangs¨ of the New Year announcement. Also is seen as prosperity in your life throughout the year. However, it is so hard to move past the 6th one that it becomes a marathon among family members to accomplish the task.
Kabbalahs – The weather During the First 12 Days of the Year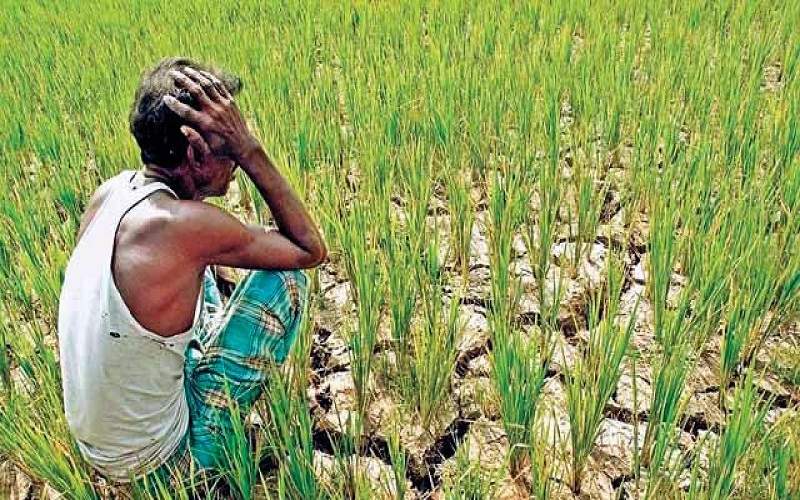 The weather plays a vital role in the forecast of agriculture for Dominican farmers. It is believed (and sure expected) that the climate of the first 12 days of January, called "Cabañuelas," will represent (to our farmers) the rainfall to expect during each month of the year. Not everyone can interpret a Cabañuela since they have a special "algorithm" of hours of the day and night, which will also define the specific days of the month to interpret. That way, our farmers prepare for the months of poor or no rain.
Kabbalahs – Walking With a Suitcase Around the Block After Midnight of New Year's Eve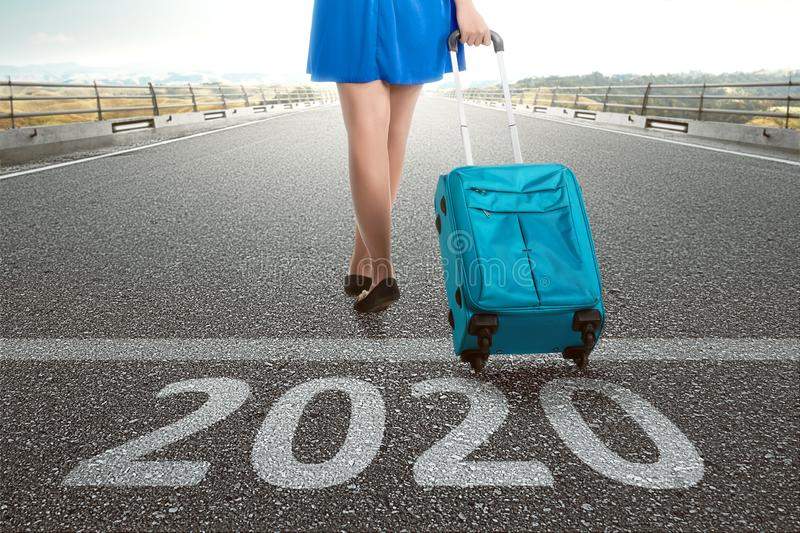 Another belief is to walk around the block or receive a New Year with a suitcase, to promote a lot of trips in the year to come.  If you want to go to a specific place, you better fill the baggage with the particular items that you should need there.
Kabbalahs – Burning Incense or White Candle on New Year's Eve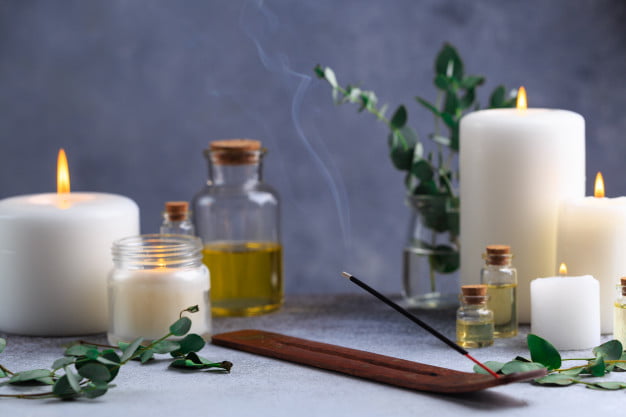 Many people burn a white candle or incense in order to cleanse their homes and personal auras of bad vibrations y bring good harmony.
Kabbalahs – Doing Deep Cleaning and Throwing Away Old Things of the House Before New Year's Eve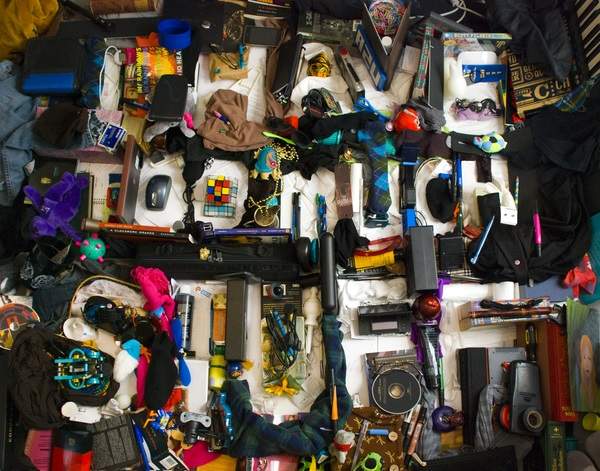 One of the traditions that I like the most is when we do a deep cleaning of the house and throw away (or give away) all the old things, to make "space" for many new and great things to come in the next year.
Kabbalahs – Not Cleaning on January 1ST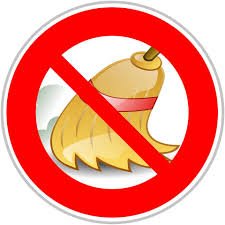 I am not very fond of this one, especially after a big party the previous night (and I have my suspicions that our grandma's invented this one, to have a day of relaxing). Still, many Dominicans of the Cibao area, don't clean their homes on January 1st, as they think it will "wash away" the good fortune and luck that New Year is bringing.
Kabbalahs – Making a List of the Bad Things That Happened in the Finishing Year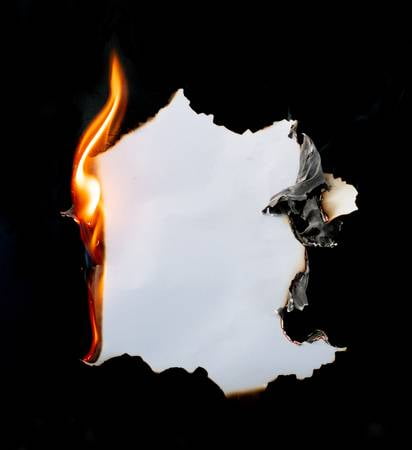 Many Dominicans make a list of the bad things that happened in the year and burn it to finish the cycle or prevent them from happening in the year to come.
Kabbalahs – Making a List of the Next Year Resolutions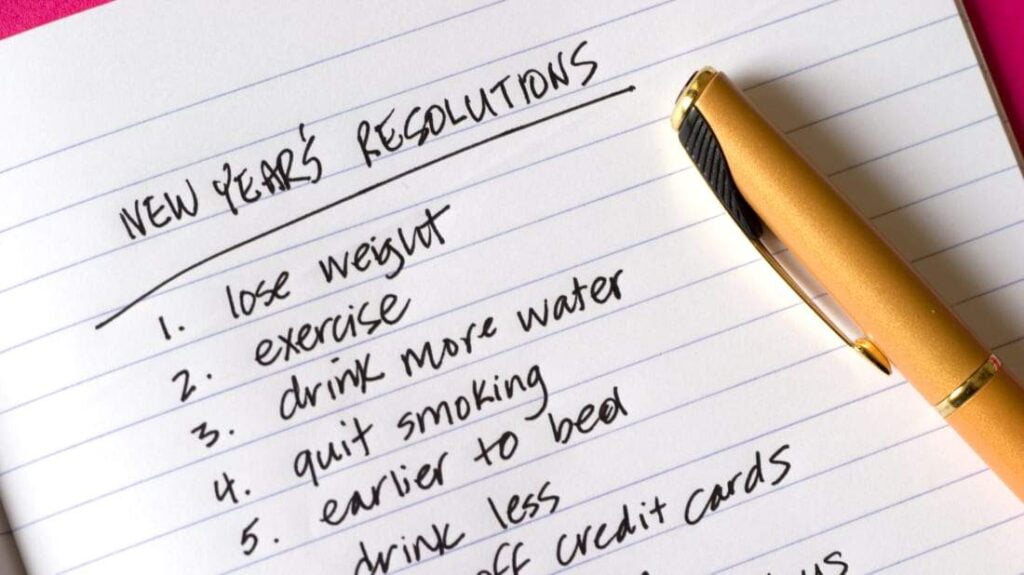 Some Dominicans make a list of the GOOD THINGS they want for the year. They save it on a box and bury it to help those things to happen. Many people look for that box on the next New Year's Eve and check out which had come true!
Kabbalahs – Taking a "Leaves Bath."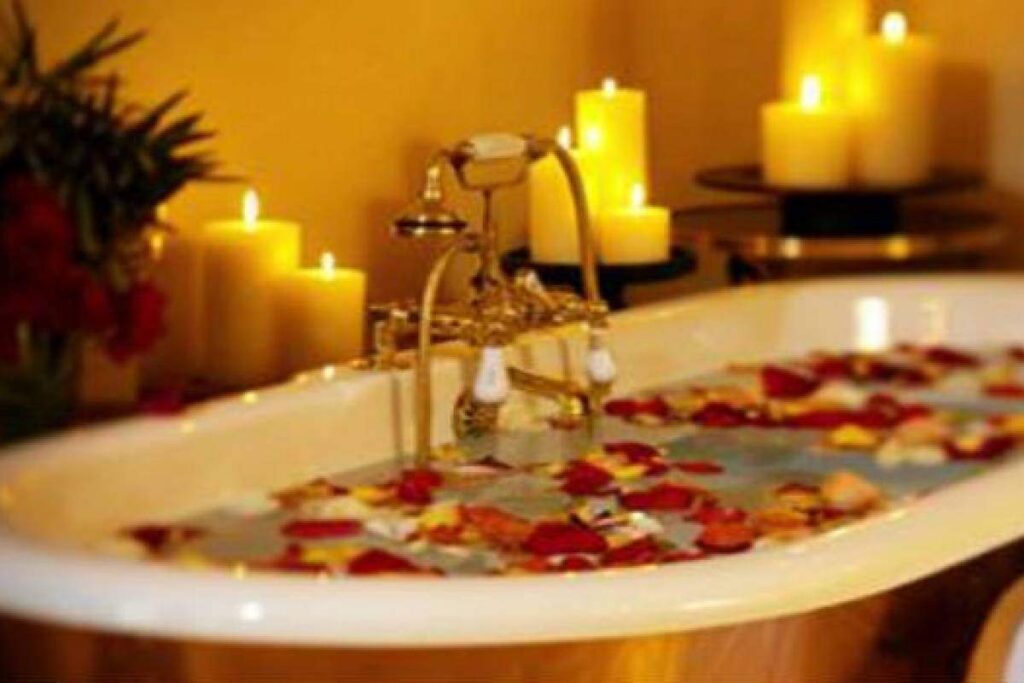 Some people tend to take a bath full of different leaves (each leave brings a different meaning, to cleanse their auras from bad energy.
These are just some of the many things we still go through with our grand and great-grandparents, who received all this knowledge from their ancestors and are in charge of passing on to us those traditions. Remember, we are a mix of indigenous, Africans, French, and Spanish descendants. This makes our culture the most awesome one you can find around the islands.
Events And Things To Do In Puerto Plata


And now for the FUN Part, here the activities and things to do in Puerto Plata for January 2020. Don't stay at your hotel or home, and join the folk to enjoy and understand more of our fun and picturesque culture!
Every Day – POP CINEMAS at Playa Dorada Plaza – Movies.
Also, every Tuesday – Bohemian Night  (Old Romantic music) + 2×1 Mojito's night  at MECLAO Rooftop Lounge.

Every Thursday – TBT Night ( Previous years' Hits) at MECLAO Rooftop Lounge.

Also, every Thursday –  Live Saxo Music at Casa 40 –  8:00 PM.
Every thursday and Saturday – Live Music at Green Jack  –  8:00 PM.
Furthermore, every Friday – Karaoke and Great Ambiance at VITT's (Umbrella street) – 9:00 PM.

Every Saturday:  Sosúa Artisan Market at Park las Flores. From 4:00-10:00 PM.

Every Thursday and Saturday – Live Music at  Green Jack  – 8:00 PM.

Also, every Sunday – Peña del Cigar (Cigar smoking club) at Green Jack – 11:00 AM.

Every Sunday – Family Evening at Vitt's Umbrella Street – Characters for kids – 6:00 PM.
Finally, thank you so much for following our blog! If you enjoyed it, please like, share, and comment on it. Until the next one!!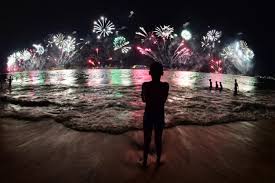 Related Links and thanks to:
https://www.instagram.com/megaadventuresdr/
https://www.facebook.com/MegaAdventuresDR/
https://www.facebook.com/FunEasyLanguageSchool/
https://www.discoverpuertoplata.com
MegaAdventures – PUERTO PLATA #1 EXCURSIONS TOURS
*CLICK BELOW TO VIEW OUR TOURS
*CLICK BELOW TO SEE OUR PACKAGES AND MAKE RESERVATIONS