Places For Kids
Hello Travelers!
Firstly, this July has arrived with the house full of kids. Yeah! It is summer vacation time here in DR!
Secondly, for me, this is the season to enjoy family, beach, pool, river, summer camps and the challenge to seek more activities to keep our little ones entertained away from the home TV. If you are Dominican, surely you enjoy good Dominican desserts. In that case, don't forget to go through our previous post.
So if you are traveling with your small ones, once pool and beach time is over, here are some places for kids that for us, as a mother, and for my kids and their friends, are the best places to go to in Puerto Plata, where kids can have fun, while parents can sit and relax a little bit.
Above all, don't stay put at your hotel room, come out and let your children enjoy and learn some of the Dominican Culture by playing with other kids!
Places For Kids – Ocean World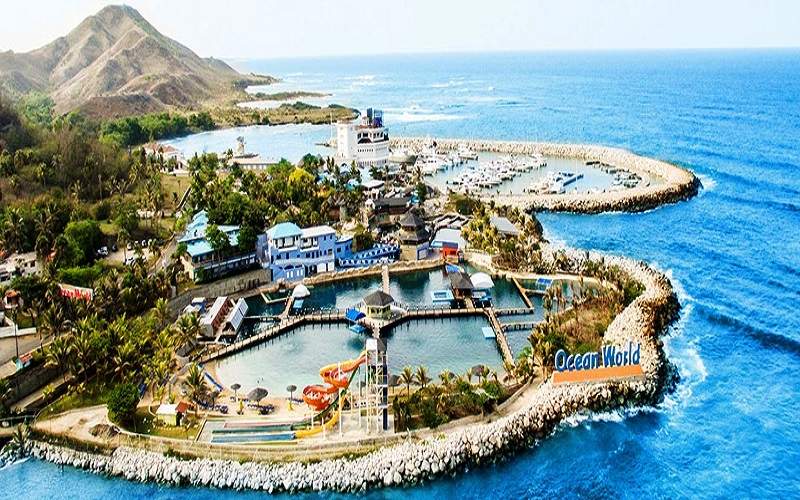 One of my kids favorite. You not only get the chance to see shows and interact with dolphins, sharks, sea lions, stingrays, birds, etc. But you also have the opportunity to snorkel in a big aquarium and play at the waterslides aqua park.
Places For Kids – Ocean Village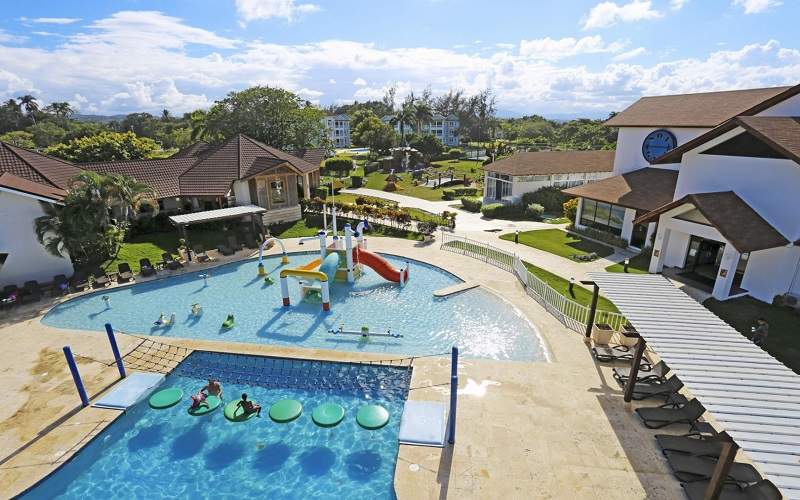 Another great place that has different pool areas, with waterslides and aqua park. Fishing area and playground area. You will have your kids entertained for an entire day.
Places For Kids – Fun City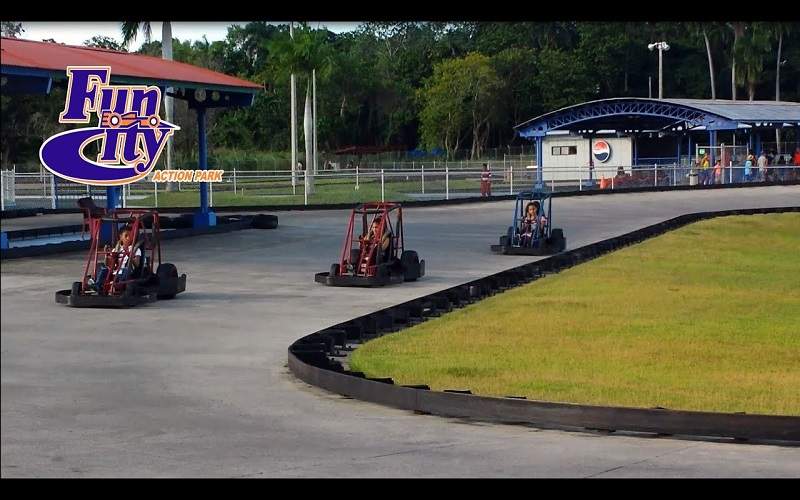 Fun City, different kinds of Karts for all levels.  Also, the playground area.
Places For Kids – Green Jack Restaurant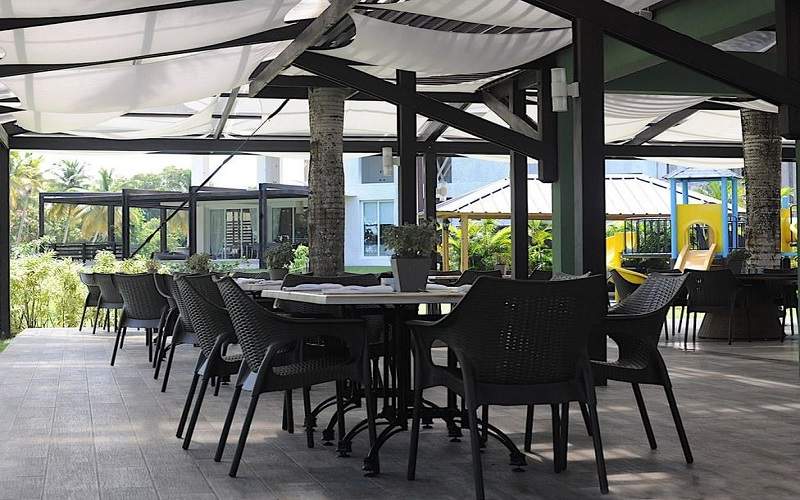 PlayGround area for kids, plus beach area, tennis, basketball, and soccer courts.
Game Pro at Puerto Plata Golf Club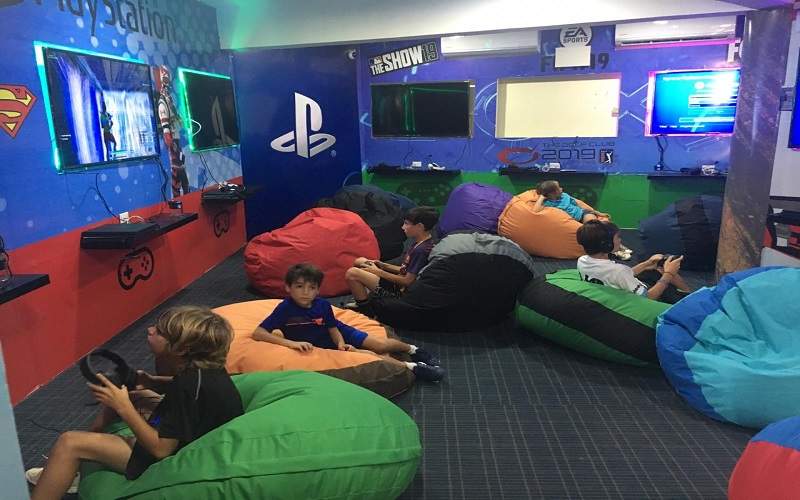 Play Station and Xboxes available on a secured closed area.  Also the chance to take classes at the Potting Green or Driving Range.
La Catalina Restaurant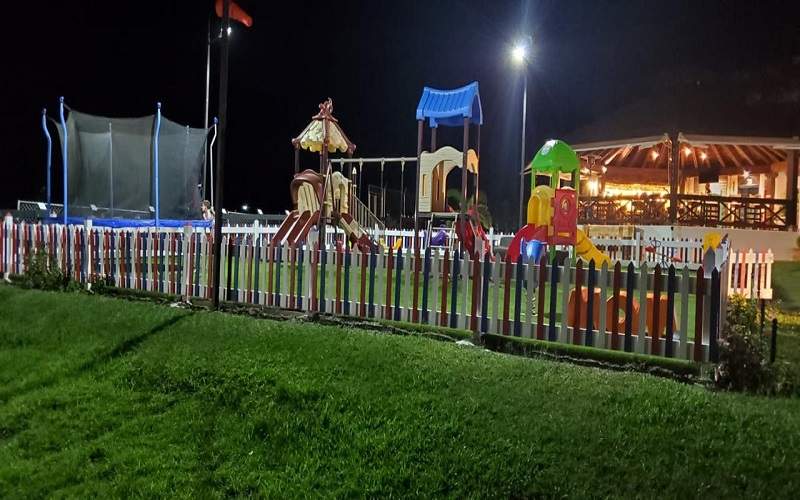 This is a restaurant, however, it's a playground area for kids, plus different kinds of birds, monkeys, and animals to enjoy.
Plaza 
Galerías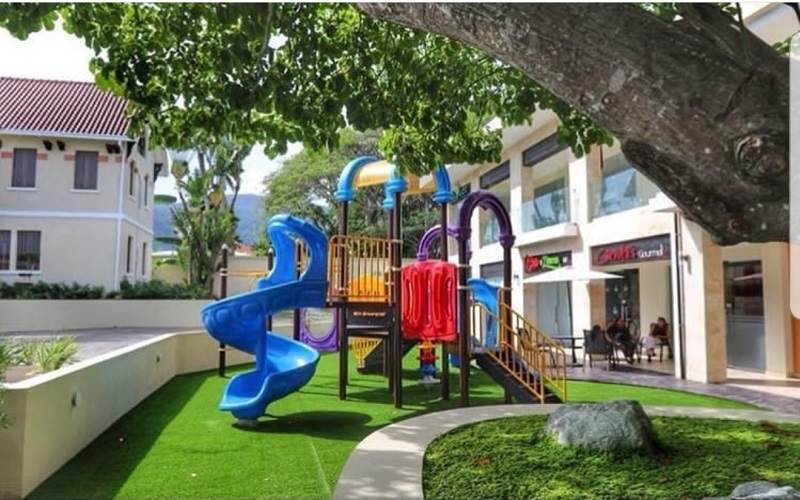 Playground area for kids, plus plenty of space where kids could ride their strollers, skates, and hoover boards.
Virtual Room POP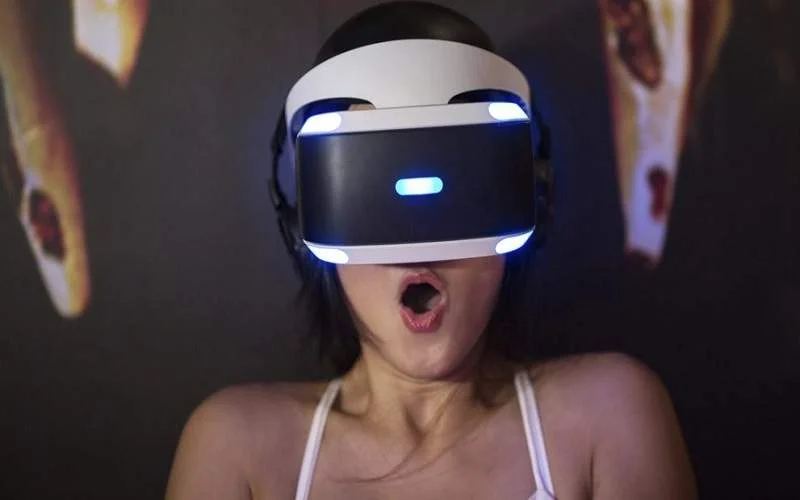 Virtual Games for all ages and tastes. Located inside Playa Dorada Plaza.
Parque Central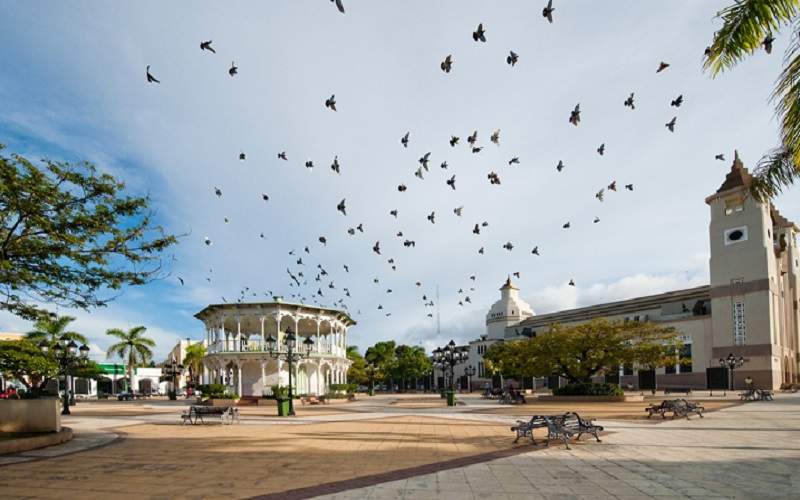 My kids love going to the main plaza of town, which we called "Central Park" because it is full of birds and Doves.  They enjoy feeding them up with the corn they have for sale. Also, it is a wide-open space for them to bring their strollers, skates, and hoover boards.
POP Cinemas (Inside Playa Dorada Plaza)
Also a great place for kids. Pop Cinemas provides kids with movies and cartoons every week.
I hope this blog can help you out on planning your days with your kids while vacationing in Puerto Plata.
Remember: when traveling with your kids, the best you can do to keep them safe is to make them wash their hands several times per day, use sunblock, use mosquitoes repellent, and keep them hydrated. With that, they are ready to ENJOY A GREAT VACATION!!
Events And Things To Do In July 2019 In Puerto Plata
Finally, now for the FUN Part (as always), here the activities and things to do in Puerto Plata for JULY 2019. Don't stay at your hotel or home, and join the folk to enjoy and understand more of our fun and high culture! To sum up, here are the events:
Firstly, every Day – POP CINEMAS at Playa Dorada Plaza – Movies
Secondly, every thursday –  Live Saxo Music at Casa 40 – From 8:00 PM
Every Thursday and Saturday – Life Music at  Green Jack – From 8:00 PM
Also, every Friday – Karaoke and Great Ambiance at VITT's (Umbrella street) – From 9:00 PM
Every Saturday – Sosua Artisan Market at Park las Flores, Sosua. From 4-10 PM
Every Thursday and Saturday – Life Music at  Green Jack – From 8:00 PM
Every Sunday – Peña del Cigar (Cigar smoking club) at Green Jack – From 11:00 AM
Saturday, July 6, 2019 – DJ Camilo Taveras and Dany Figueroa at LUST After Work.
Saturday, July 6, 2019 – Armando Manzanero Concert  – 8 PM – Blue Jack Tar
Monday, July 8th – Friday, July 26th, 2019 –  "Somos Geniales" Summer Camp – By Easy Fun English and Chichigua.   Info 809-919-4304
Saturday, July 13, 2019 – Theater play "Mélida mata a la muerte" – 8 PM – Teatro Ivan Garcia.
Sunday, July 14, 2019 – Special FRENCH Cuisine  Menu at Casa 40 – All-day
Friday,  July 19 – Sunday, July  21, 2019 – Art Fest. Gastronomy and Bazar at Buen Samaritano Church.
Mega Adventures has the best excursion service in Puerto Plata in the Dominican Republic. Do not miss the opportunity to participate in this adventure!
Thank you so much for following our blog! above all, if you enjoyed it, please like, share, and comment on it. Until the next one!!
Related Links and thanks to:
https://www.instagram.com/megaadventuresdr/
https://www.facebook.com/MegaAdventuresDR/
https://www.facebook.com/FunEasyLanguageSchool/
https://www.discoverpuertoplata.com
*CLICK BELOW TO VIEW OUR TOURS
*CLICK BELOW TO SEE DETAILS AND MAKE RESERVATIONS