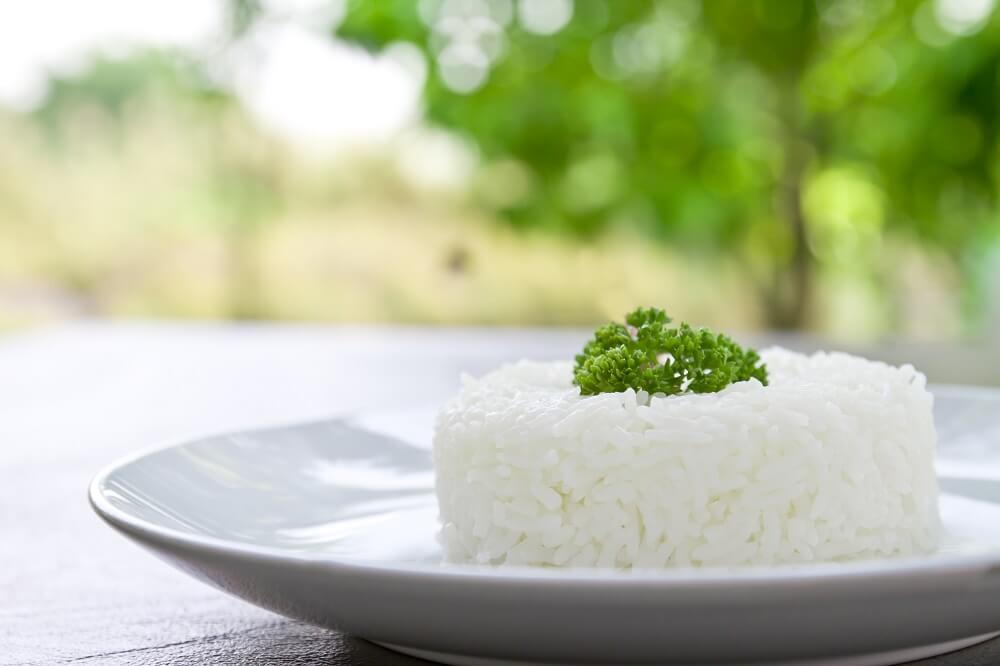 Bonjour Voyageurs !!
Here we are sharing our Homemade Dominican style White Rice recipe:
Ingredients:
? Oil
? Salt
? Water
? White Rice
Let?s do it:
Our tip is to ?wash? the rice several times to ensure it takes out any dust or cover that may add a funny taste.
Add oil, salt, and water over medium-high heat in a large pan or pot. Bring to a boil.
Add rice to the pot with boiling water. Lower the heat to medium. Let it cook until the rice has soaked up all the water (about 10 minutes), stirring occasionally.

Cover the pot and lower the heat to low. Let it cook for 25 minutes.
After 25 minutes, fluff the rice with a large spoon. Cover and continue to cook for an additional 5 minutes.
Here is a video that can also show you how it is: