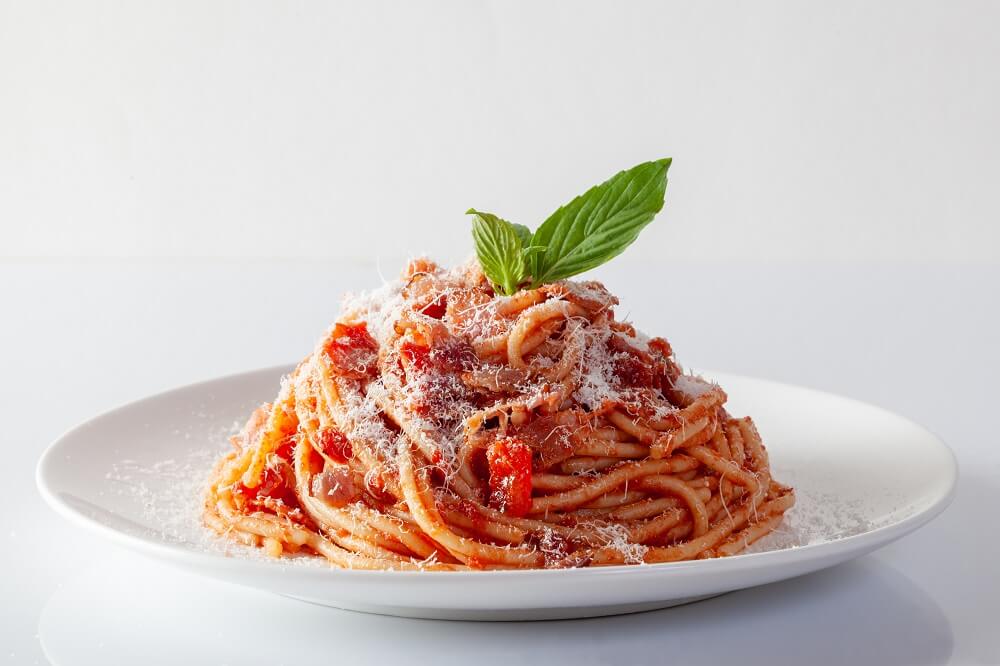 Bonjour Voyageurs !!
We are glad to hear great feedback from our MEGA RANCH food. And that a lot of you are requesting our recipes.
Here we are sharing our Homemade Dominican style PASTA recipe:
Our cook is from our Farm, and she doesn?t know how to explain how she measures anything; she adds stuff and quantity to her feelings. Here are her directions:
Chop all these veggies and Sautee them in olive oil or butter: Onions, green bell peppers, and Tomatoes. Next, add some ?complete seasoning powder?(a kind of seasoning powder with everything in it) and salt. Blend. And finally, add some Tomato paste plus some achiote.
That?s It!
Also: Some Dominican recipes include, when doing the Sautee, adding some bacon and Corn.
Add it to your favorite pasta!